Looking for a rewarding career in the dynamic world of retail displays? Check out our open opportunities below and contact us today.
Why join Spectas? Below are just a few of the many reasons to consider being a part of our industry-leading team: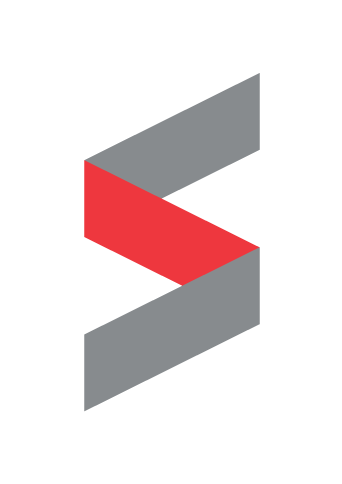 Our collaborative and supportive team environment features clear lines of communication.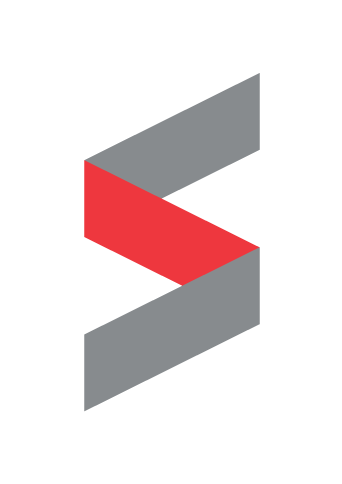 You'll be empowered to seize every opportunity to create a large impact at retail.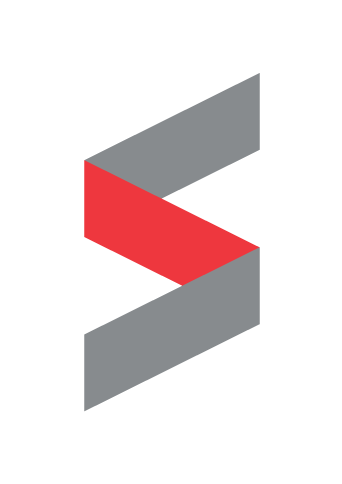 Our status as a privately held business bolsters camaraderie and the sense of being part of the community.
Current Openings
At Spectas, we are invested in providing a supportive and rewarding workplace for our employees, and we are always looking for new talent! We have positions located in both Chattanooga, TN, and Cherry Hill, NJ.
Didn't see an opening for your skillset?
Fill out a general application and one of our team members will get back with you soon!
Our Mission:
Spectas, a division of SMP Industries, will provide insightful in-store solutions that unlock new possibilities for the world's leading brands.
Leadership:
Driving great performance and people to achieve their potential.
Innovation:
Embracing change to spur improvement.
Commitment:
Being fully engaged and accountable to others.
Integrity:
Doing what is right even when not convenient.
Excellence:
Expecting superior performance in all that we do.